Benefits for Canadian Charities

If you're a Registered Canadian Charity your automatically enrolled. Use GiveWise and start receiving the following benefits today!
It's Free!
There are no disbursement transaction fees so 100% of the grant goes directly to you, the charity.
Automatic Weekly Payments
We send out disbursements weekly. The first time your charity is granted funds you will be invited via email to set up your direct deposit.
We Handle the Receipting
GiveWise provides the tax receipt to the donor allowing you to focus on what you do best.
Provide Your Donors with a Free Giving Fund
Invite your donors to manage all their giving in one place with a GiveWise Donor Advised Fund (DAF)!
Simplified Complex Giving
At GiveWise, we are well-equipped to handle larger, more complex gifts, such as securities, private company shares, flow-through shares, and complex assets.
How Does GiveWise Work?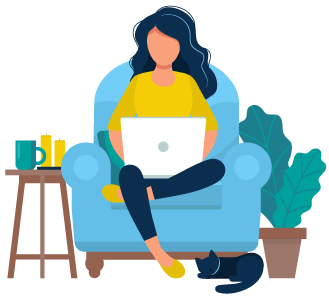 Donor
Donate:
Cash / Securities / Complex Assets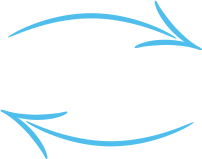 Receive: Tax Receipt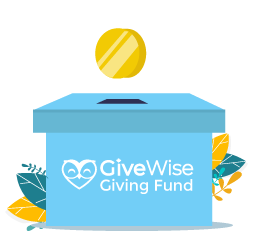 Designate:
To any registered Canadian charity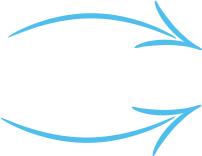 Local, national & global impact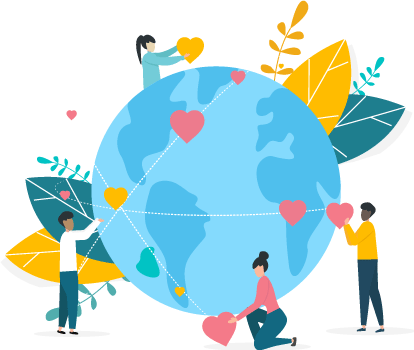 Charities
Funds are distributed weekly and you will receive your funds and a grant letter outlining the details of the grant, including donor information.
Supporting Organizations Across Canada
For local, national and global impact
0 %
transaction fees charged to charities.
560 +
charities have received grants
$ 32 M +
total contributions for charitable giving.