Give & Track Donations In 3 Easy Steps!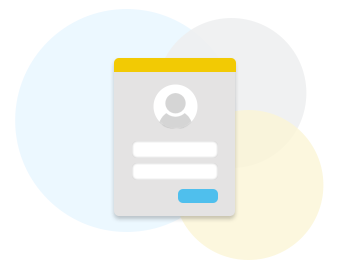 Create An Account
It's easy to start your own Giving Fund.
Open a GiveWise Giving Fund in under 2 minutes by providing your name, address and email for your tax receipt.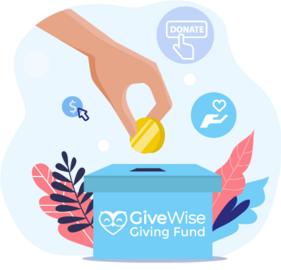 Make a Donation
Contribute to Your Giving Fund
Use a credit card, e-transfer, cheque or marketable securities to contribute to your account.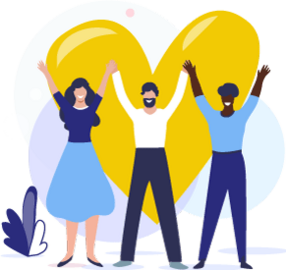 Give to Your Favourite Charities
Make a difference locally & globally.
Choose from any registered charity in Canada, give a one-time or recurring gift and make a real difference.
7208 Grants
made to a wide variety of charities
$ 21 Million
given to charities by GiveWise donors.
600 Charities
have received grants from GiveWise donors.
Check out what others are saying about GiveWise
Graeme Watt
GiveWise Account Holder
Graeme explains how the value of GiveWise extends beyond efficiency to engaging the whole family, and even developing workplace giving!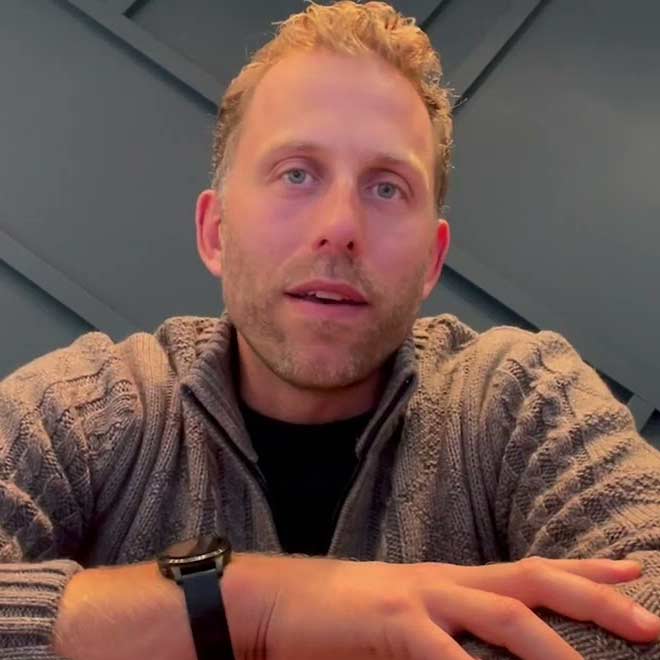 Jared Neufeldt
Financial Advisor
GiveWise helps Financial Advisors to assist their clients in their generosity journey. Jared, a Financial Advisor, explains how GiveWise has benefitted himself and his clients.