Give & Track Donations In 3 Easy Steps!
Create An Account
It's easy to start your own Giving Fund.
Open a GiveWise Giving Fund in under 2 minutes by providing your name, address and email for your tax receipt.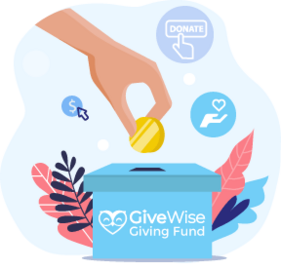 Make a Donation
Contribute to Your Giving Fund
Use a credit card, e-transfer, cheque or marketable securities to contribute to your account.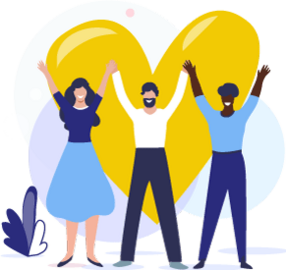 Give to Your Favourite Charities
Make a difference locally & globally.
Choose from any registered charity in Canada, give a one-time or recurring gift and make a real difference.