GiveWise Platform Launch
We are now live!
The new GiveWise platform is now available. Please click on the login button above and click on the forgot password to reset your account. Please let us know if you have any questions or concerns.
Give & Track Donations In 3 Easy Steps!
Create An Account
It's easy to start your own Giving Fund.
Open a GiveWise Giving Fund in under 2 minutes by providing your name, address and email for your tax receipt.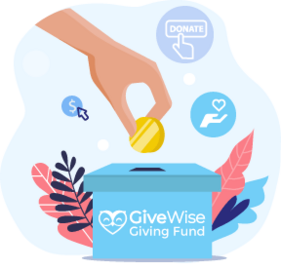 Make a Donation
Contribute to Your Giving Fund
Use a credit card, e-transfer, cheque or marketable securities to contribute to your account.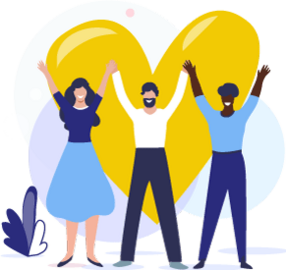 Give to Your Favourite Charities
Make a difference locally & globally.
Choose from any registered charity in Canada, give a one-time or recurring gift and make a real difference.