About Us
We aim to be a trusted and inspiring giving experience for Canadians.
Truly blessed to live in the True North, Strong and Free, our team at GiveWise believes in living life to the fullest.
We recognize that all around the world - and here right at our doorstep - poverty, malnutrition, hunger, disease and mental illness, lack of education, all of these and more hold back amazing people from realizing their dreams and full potential.
We believe that empowered and released into their giftings, every person has the amazing potential to improve the world.
So what do we consider living life to the fullest? A big piece of this is loving our neighbour as we would love ourselves.
We envision a multiplying of generosity that empowers people from all walks of life to experience joy through their giving.
GiveWise Board of Directors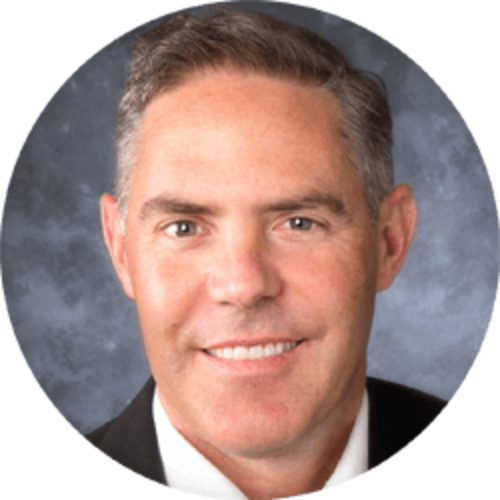 Mark Brandsma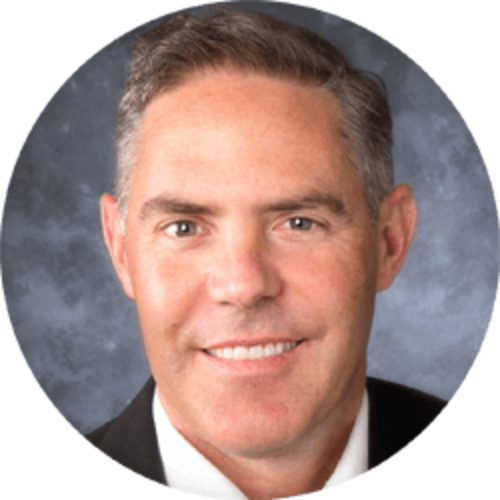 Mark Brandsma
Both his professional experience and personal journey contribute to the passion Mark has for GiveWise Foundation. He has worked in the financial services industry since the late 1990's, and enjoys engaging clients in conversations about philanthropy and exploring the impact their wealth can have. On a personal level, Mark left the security of home in 2014, and along with his wife and three children, served with Hope for Korah in Addis Ababa, Ethiopia. The primary objective was to walk alongside people living in an urban slum and assist in breaking the cycle of poverty. Mark continues to be involved by co-leading small teams to Ethiopia annually and serves as a Board Member and Treasurer for Hope for Korah.
Mark enjoys being involved in the lives of his kids, particularly around their sporting pursuits, and on multiple occasions has served as coach. Mark loves to travel and has been fortunate to visit several countries in Africa, Asia, and Europe…..but Ethiopia remains particularly close to his heart!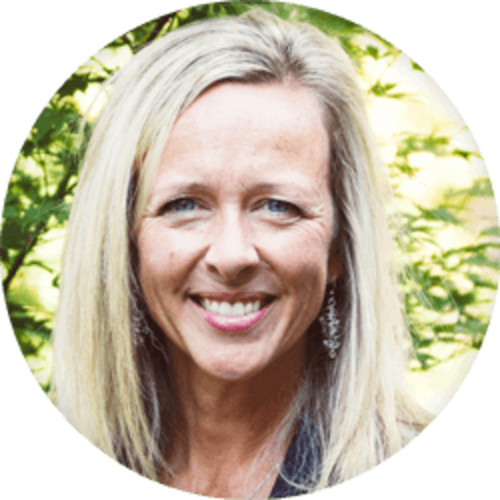 Tammy Brandsma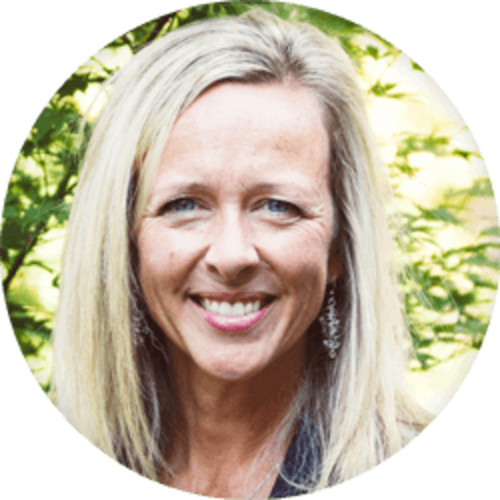 Tammy Brandsma
Travel through various parts of Asia and Africa in Tammy's youth ignited her passion for and responsibility to the poor around the world. She chose nursing as a career for the natural outlet it provided to come alongside others, both locally and internationally. Recently, she has worked as a nursing educator, mentoring others in their professional and personal contributions to "changing the world" in their spheres of influence. In 2014, she lived in Ethiopia with her husband Mark and their 3 children working with Hope for Korah, a grassroots NGO, walking alongside impoverished families in a slum district of Ethiopia. She remains actively engaged in supporting the ongoing transformational work occurring there.
When she is not working, she can be found supporting her 3 children in their sporting, personal and academic pursuits. For leisure, she loves to trail run, read novels, and explore new beautiful places in beautiful BC and around the globe.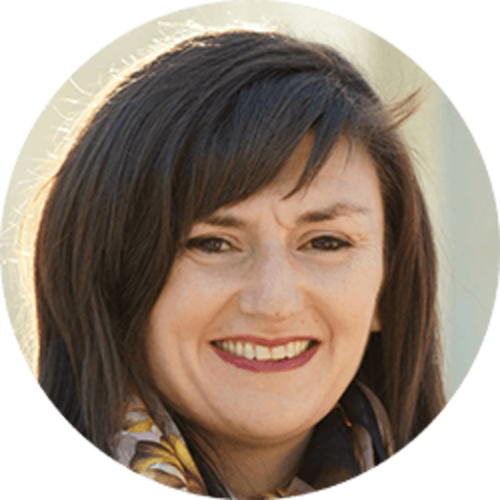 Robyn Bright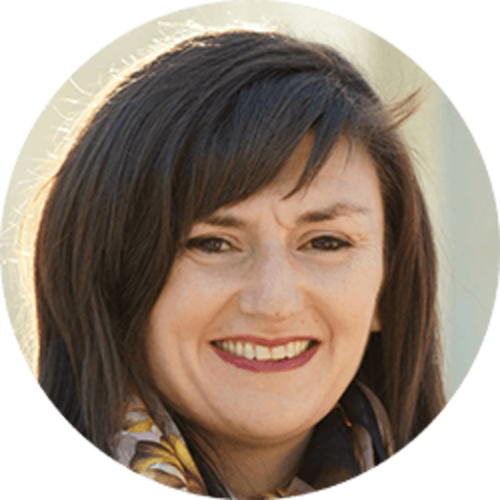 Robyn Bright
Robyn Bright is the Director of Global Advocacy for Nutrition International (NI), a global leader in international development for improved nutrition. This role has afforded her the opportunity to lead NI's global advocacy and strategies, and to work with donors, foundations, implementing partners, and the private sector. Previously, Robyn had the pleasure of leading teams in external relations and resource mobilization with Nutrition International, World Vision Canada, Micah Challenge Canada, and the UN peacebuilding program Interpeace. She has also worked with several members of Parliament on issues related to international development.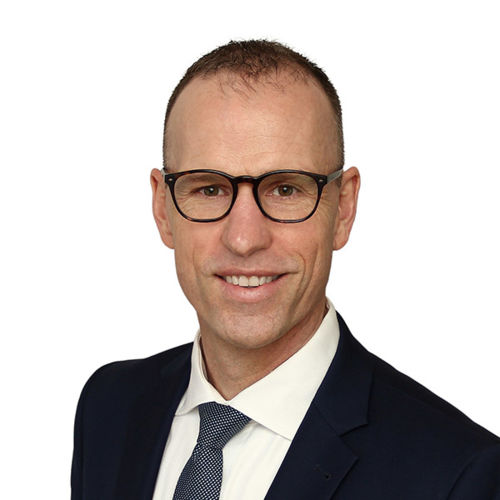 Grant Strachan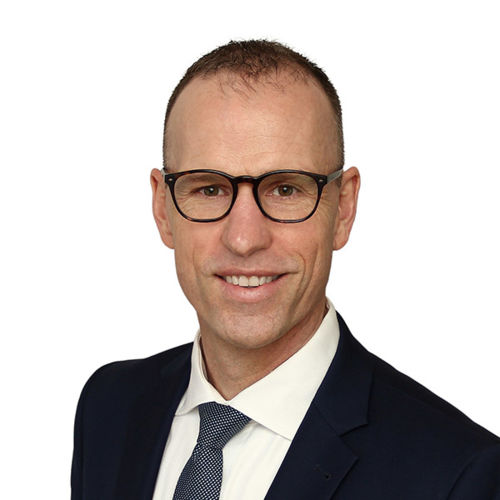 Grant Strachan
Grant Strachan is an Executive Financial Consultant and Division Manager for one of Canada's largest Wealth Management firms. Grant is passionate about Philanthropy and facilitating ways for individuals to give back to the causes they are most passionate about. Grant holds a bachelor's degree in theology and a master's degree in Leadership. He is very involved with two different NGOs in Africa focused on education and leadership development, respectively. Grant is married to his wife Kate for over 20 years and together they have three active kids who are very involved in sports. In his spare time Grant enjoys traveling and reading when he is not riding his road bike.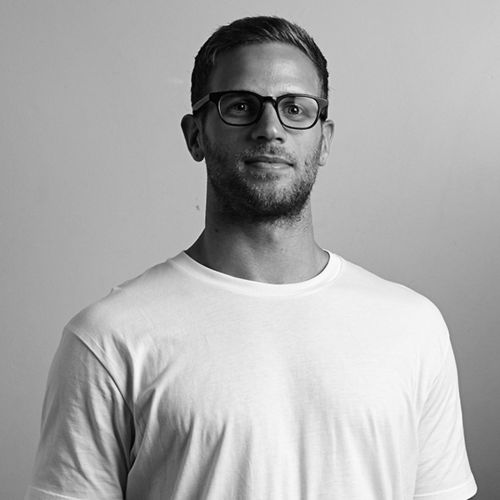 Benji Vanderpol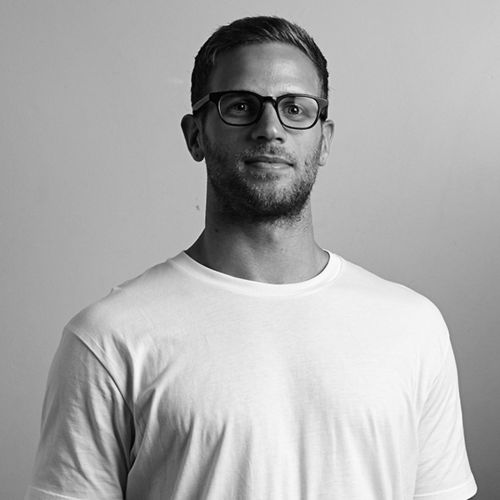 Benji Vanderpol
Benji is passionate about starting and growing organisations that leave an impact on the world. His experience involves being an early member of a fast growing fitness franchise, co-founding multiple tech startups and then starting his own non-profit aimed at teaching valuable skills to young people. He has joined the GiveWise board of directors based on his belief that individuals can have a great impact on shaping our world through philanthropic initiatives.

GiveWise Advisory Board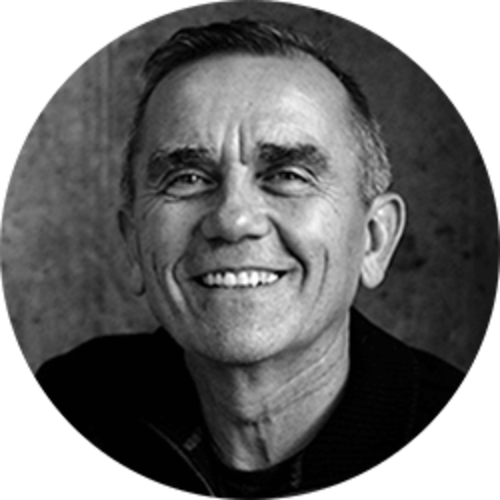 Tom Berekoff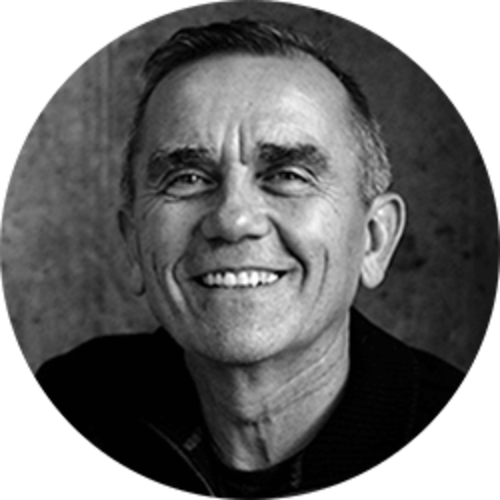 Tom Berekoff
Tom is the President and Founder of tpb strategic counsel ltd. He holds a Master's Degree in Philanthropy and Development from Saint Mary's University of Minnesota and has held his CFRE Designation since 1995. As an advisor, teacher, leader, coach, mentor and friend, he holds to the values of being promise centred, people focused, and purpose driven. Tom fosters an understanding that each one of us is here with a reason and purpose which is for the good of others.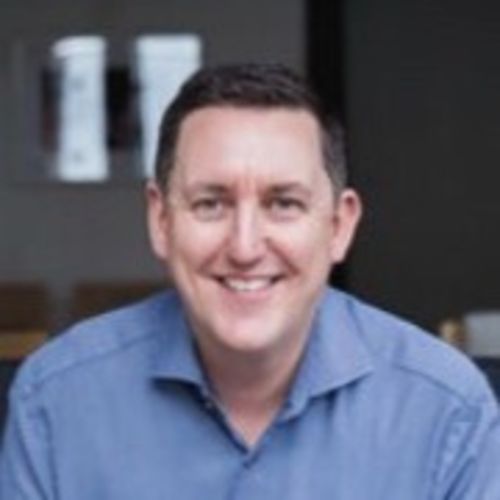 Mike Gardner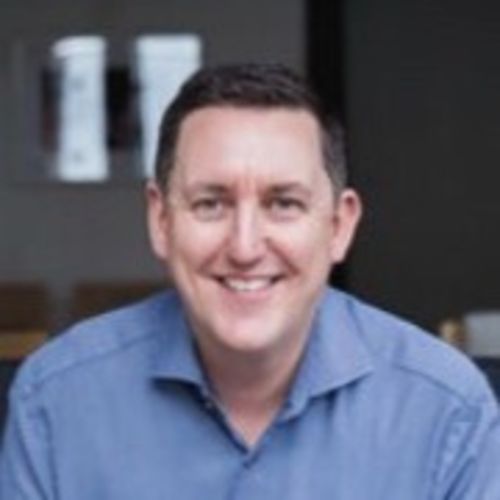 Mike Gardner
Mike is a C-Suite executive and board leader with international experience in fintech software, capital raising, strategic planning and operations.
Bri Trypuc
Bri Trypuc
A Philanthropic Strategist, Bri is the principal advisor of Trypuc Philanthropic Office , an exclusively philanthropic private office that provides clients with Philanthropic Advisory, Private Foundation and DAF Management and Strategic Consulting services.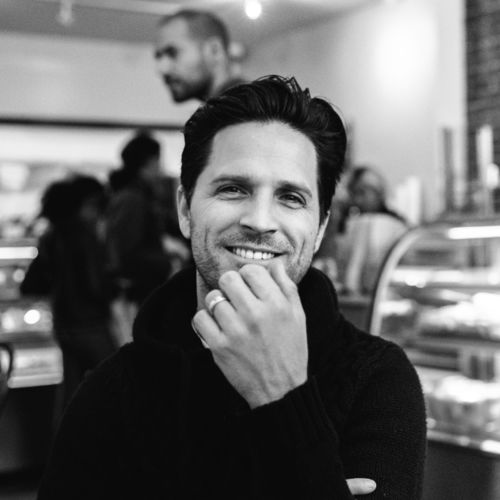 Eric Girardin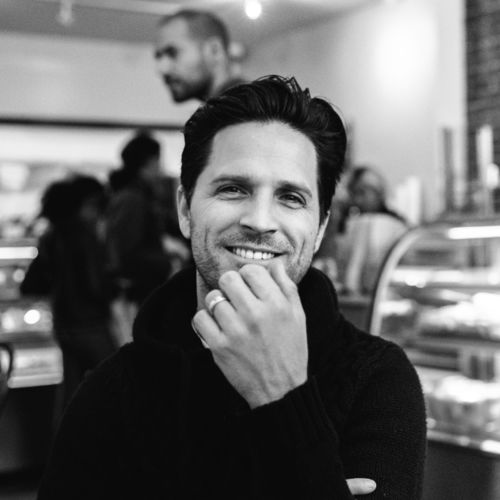 Eric Girardin
Eric lives in North Vancouver, BC with his wife and 2 kids. He loves spending time in the mountains skiing and trail running, and focuses his time on collaborative projects that create greater impact in his local community and the giving space. His experience has been primarily as owner / operator of manufacturing and service-based businesses over the last 20+ years, and he has led in various roles as VP of Operations, CFO and CEO. Eric actively supports several not-for-profits at a board and advisory level, including Praxis Labs, Trust Bridge Global Foundation, NCF South Florida, Venture and his local Community Foundations. He and his wife also founded and run a local not-for-profit, thewoods.org, that provides nature and creative arts based therapeutic programs.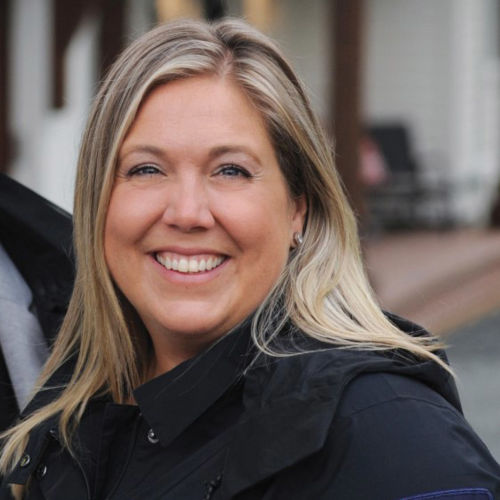 Carissa Youssef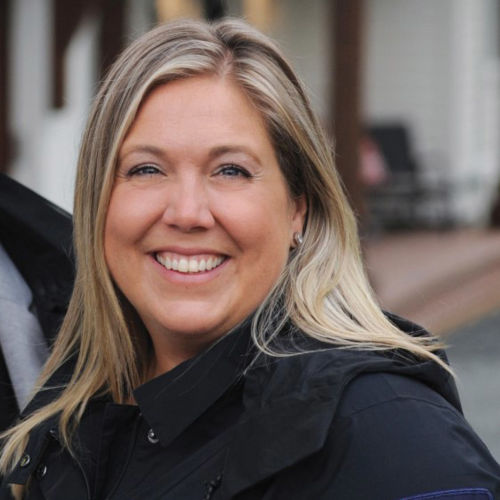 Carissa Youssef
Carissa is driven by a desire to see all people flourish and is passionate about helping purpose-driven businesses leverage their skills, staff, products and brand to fulfill their mission, serve their clients and create value for their communities while enhancing their culture and uplifting their values.
GiveWise Staff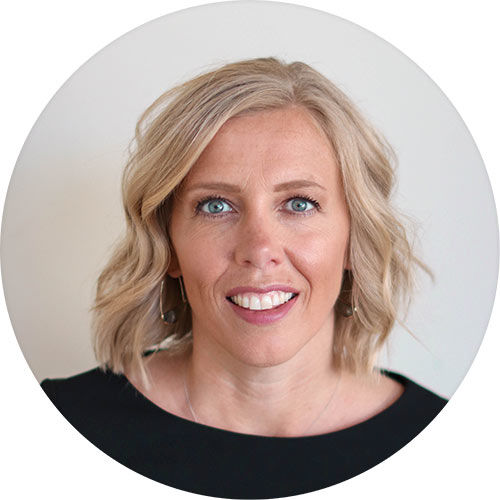 Tammy Kyte
Executive Director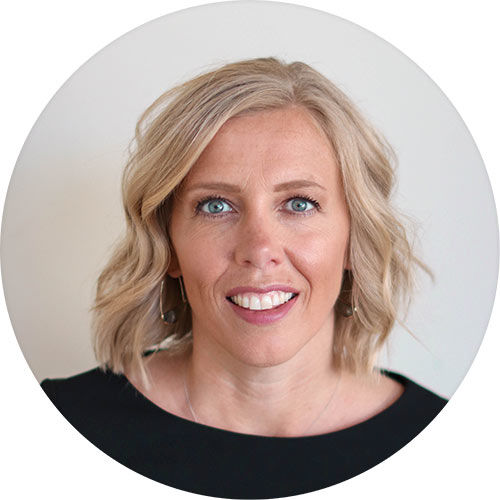 Tammy Kyte
With a childhood dream of "changing the world", this opportunity to serve with GiveWise is bringing it to fulfillment. After 15 years of starting and running a family home building business, Tammy brings her entrepreneurial spirit and enthusiasm to growing GiveWise Foundation. Her spirit of adventure along with her love for people have brought her to many experiences with several projects in far off lands including Cuba, Haiti, and Southeast Asia. She also sits on the board of a international relief agency whose mission is to free girls from the sex trade, which fits her model "blessed to bless others". When away from work you will find Tammy out in the mountains hiking or singing at the top of her lungs with her husband and two teens.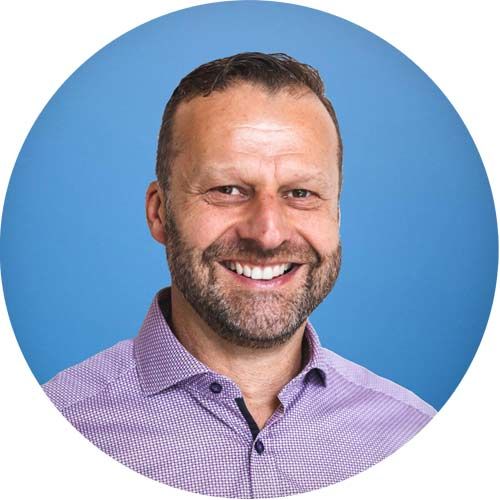 Dan Kyte
Director, Finance & Investments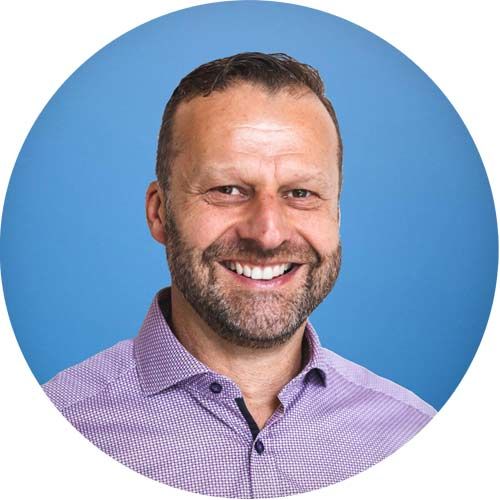 Dan Kyte
Dan's entrepreneurial leanings have always led him to be involved in his local community and at a global level. This has resulted in a passion for philanthropy that has positive impact on entire regions and inspires individuals to find community in order to work together. Involved in various volunteer, committee and board leadership roles at church, Dan has had the privilege of being mentored by amazing people, helping him to see the big picture, compelling him to dig in wherever he can. He has been a business owner for 25 years, with a brief stint teaching at a High School level.
Dan is thankful for his wife, his kids, and the privilege of living and being active in the beautiful Pacific NorthWest. He also loves to travel to different countries, checking out how people live and what they eat.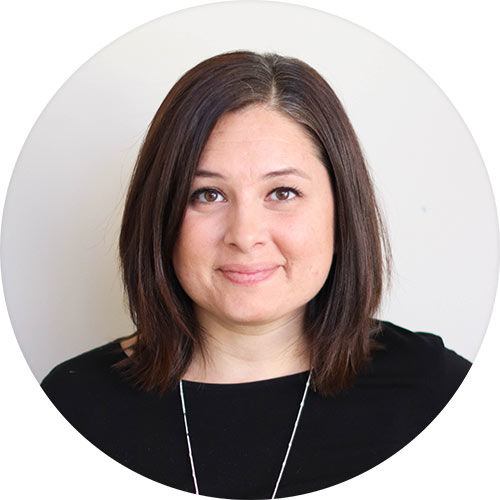 Cristie Moews
Director, Systems & Operations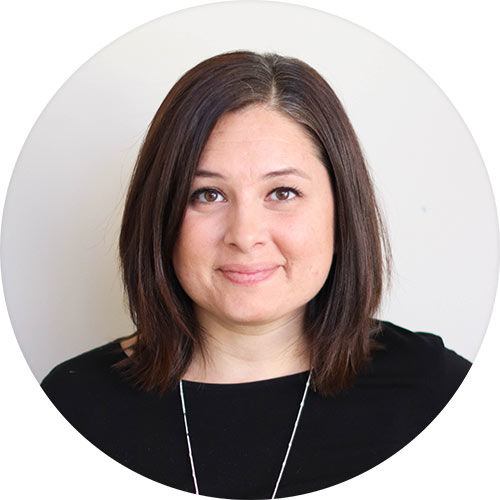 Cristie Moews
After receiving her BBA from University of the Fraser Valley, with a keen interest in Economics and International Finance, Cristie enjoyed well over a decade employed at one of Canada's largest credit unions, in varying roles. After serving for many years in a banking environment, Cristie is excited for the opportunity to work within an organization with a vision for global change.
Cristie enjoys spending time with her husband and two young children and filling it with adventures and well-cherished memories. They value the outdoors and often go hiking, camping and work in the garden. She also appreciates time spent playing games, watching movies or lost in a good book.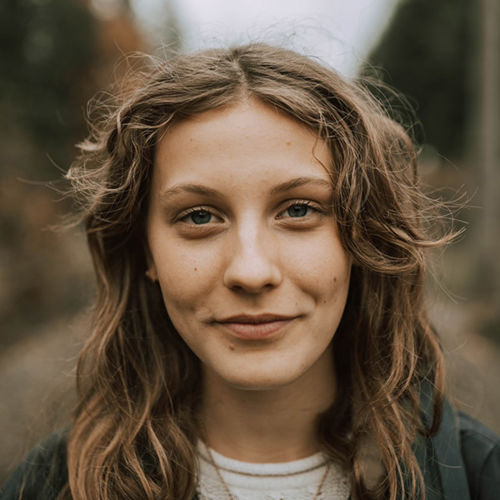 Rachel Finsthwait
Marketing & Administration Assistant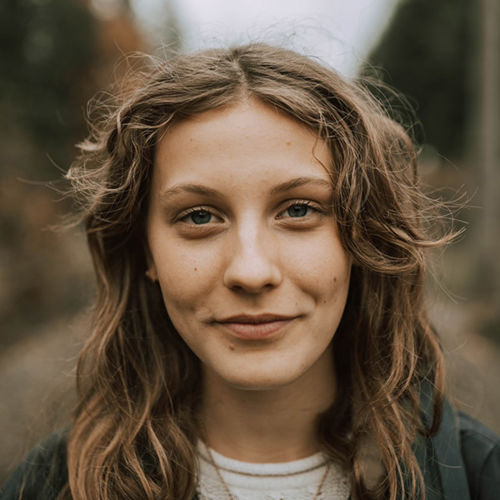 Rachel Finsthwait
Currently a student at Trinity Western pursuing her BBA in Business Marketing, Rachel has developed a heart for philanthropy in business and believes that through the work of good, honest business owners, we can see change for the better. When the opportunity to work at GiveWise came up, Rachel jumped at the chance to be a part of a team that would help her develop the skills she was learning in school while helping to work towards purpose over profit.
In her free time, Rachel enjoys hanging out with her friends especially when they are doing things outside like hiking, climbing, skiing, and swimming. She moved here from California to take a travel study approach to university so any opportunity to soak in that British Columbia wilderness and explore new places is taken!