YPOBC Flood Support Fund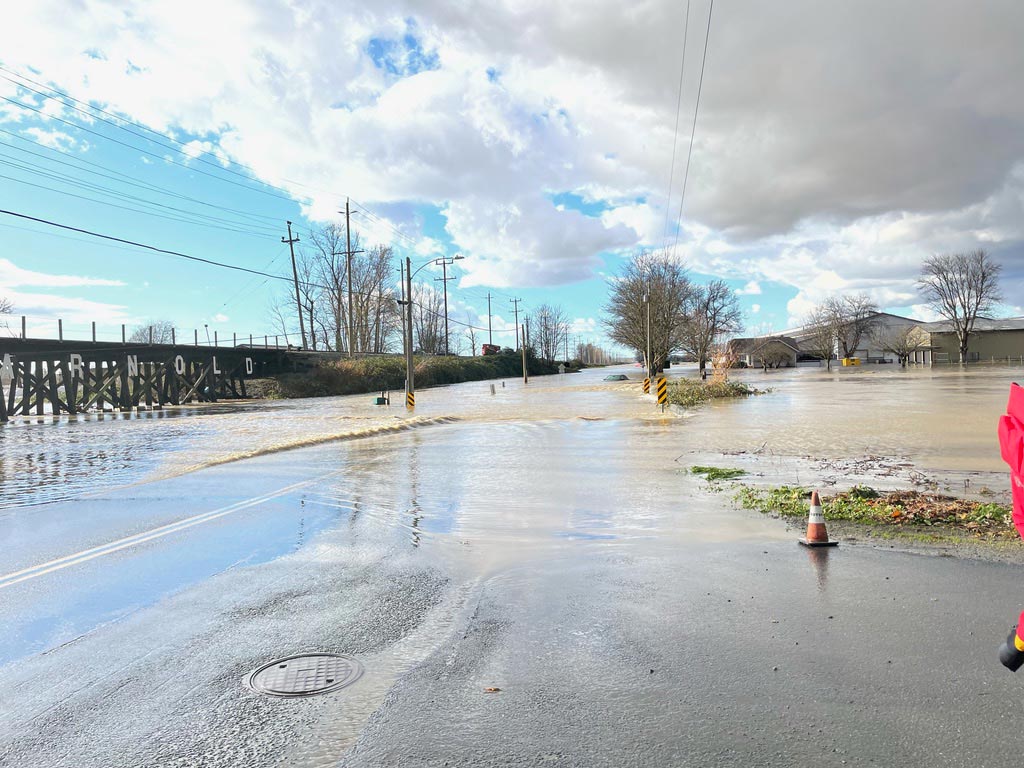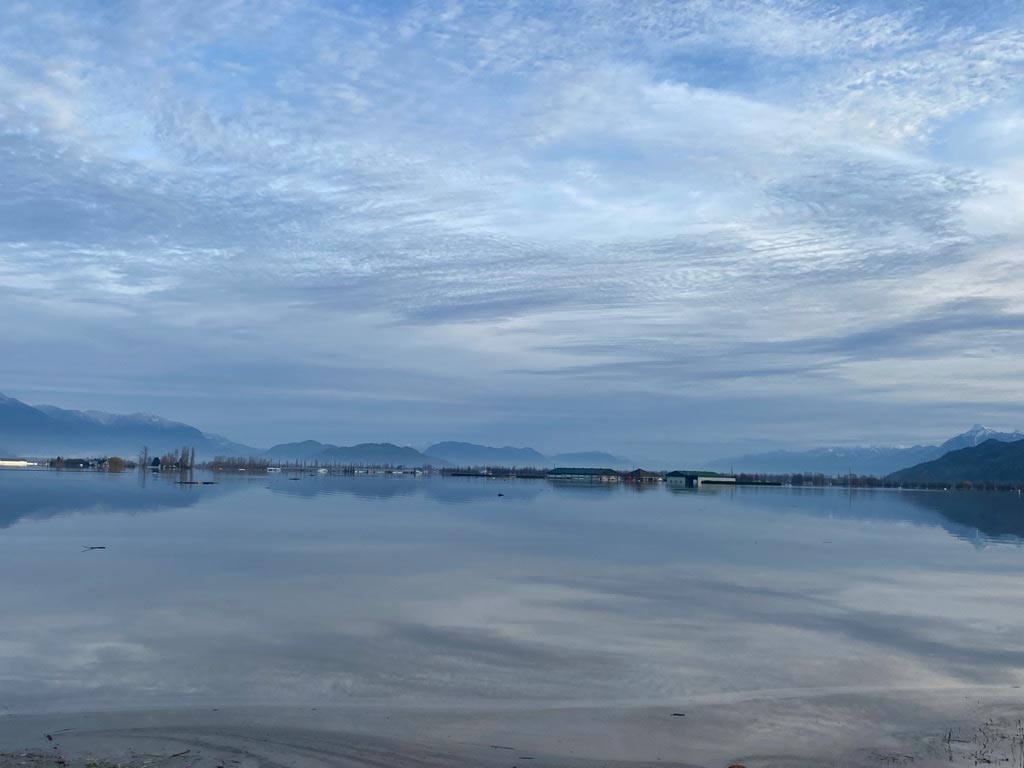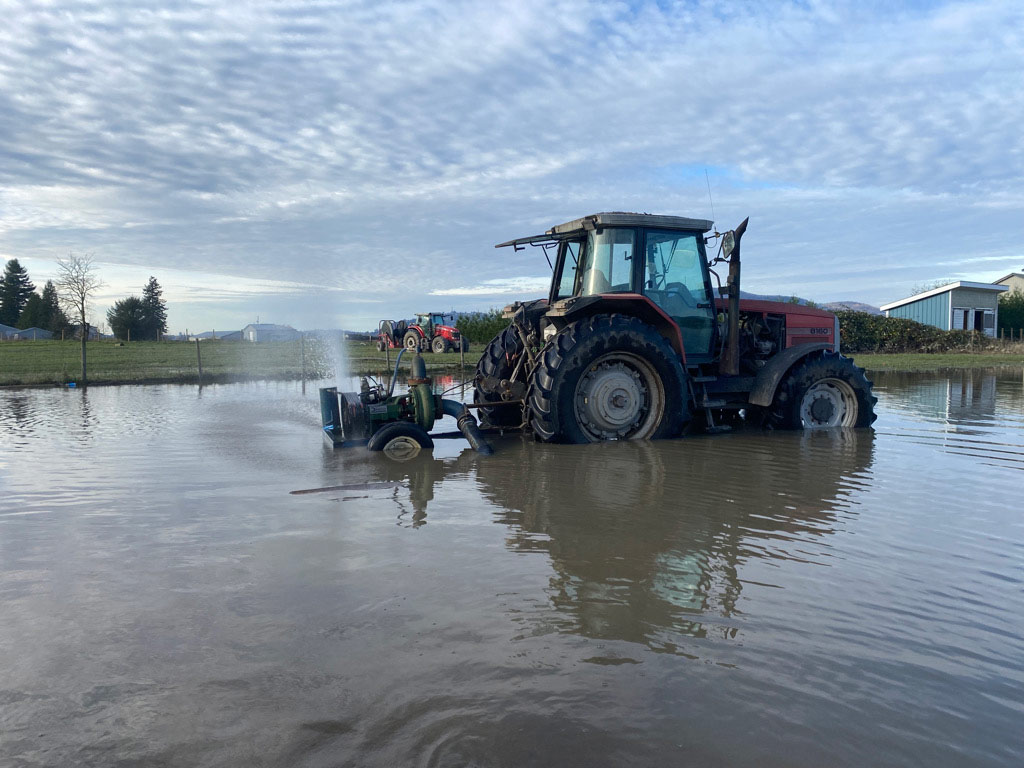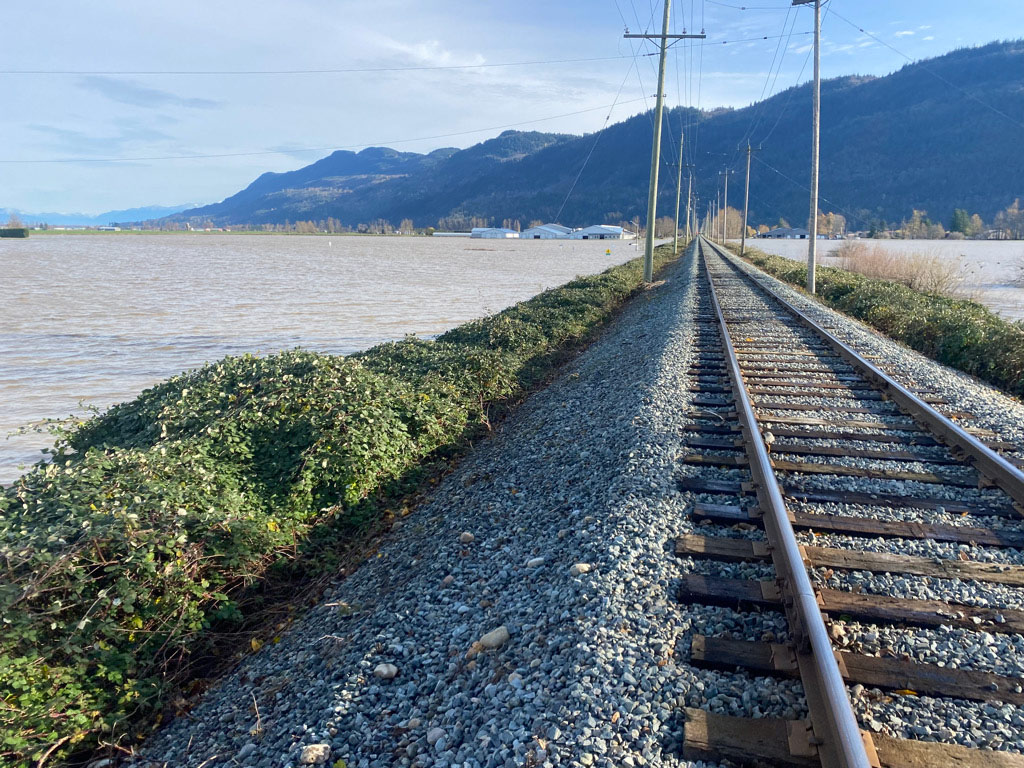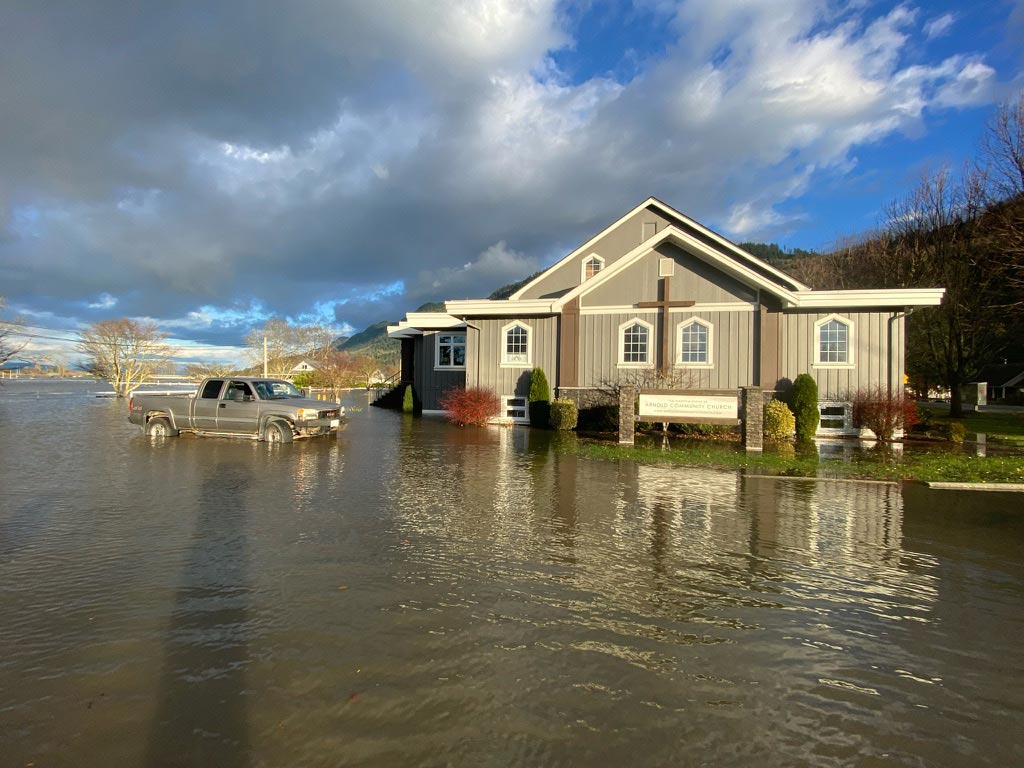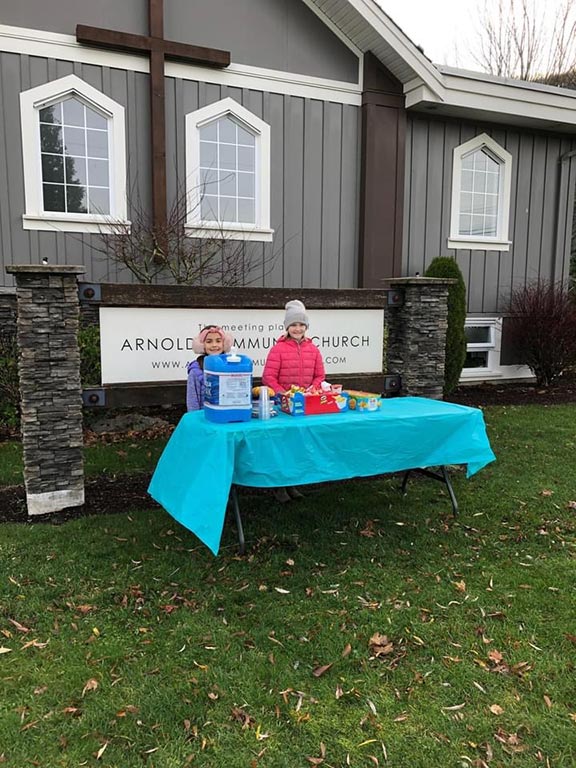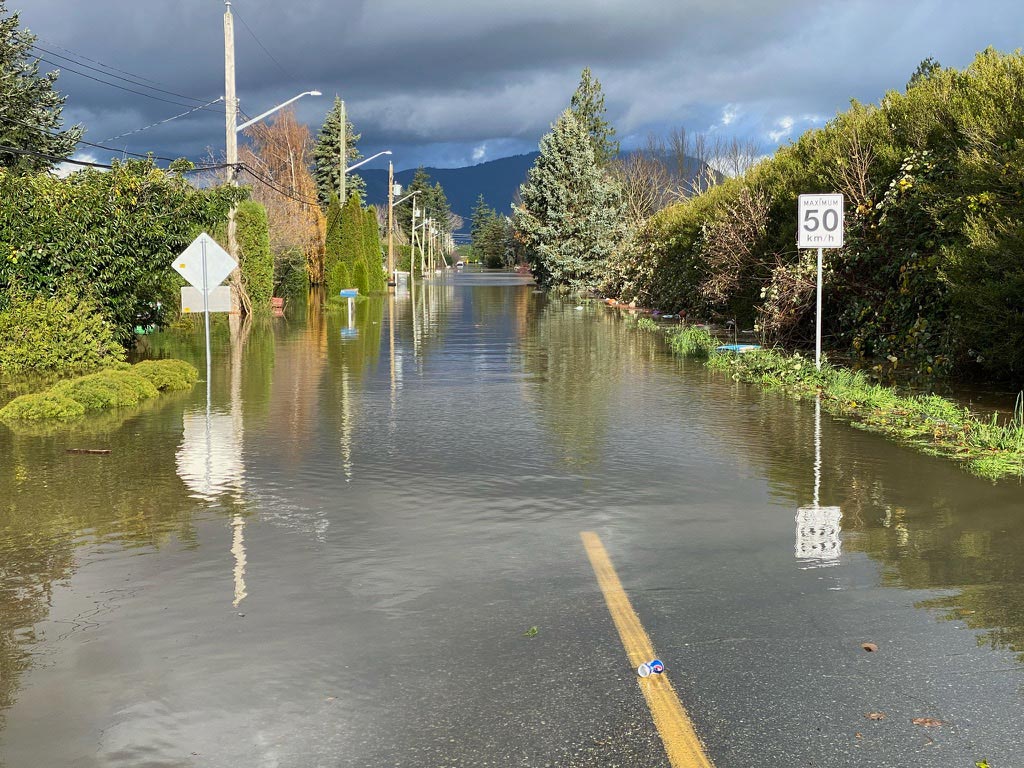 THIS FUND IS NOW CLOSED.
Thank you for your generosity!
Our mission is to use the power of YPO to raise disaster relief funds and provide direct support for people who were hardest hit by the 2021 flooding throughout the Fraser Valley. We, the Bartsch Family, will match the first $100,000 in donations to get this fund started. Our team will have direct oversight as to how funds are distributed, as we have direct connections with local farmers, residents, community leaders, and charitable organizations to ensure that 100% of the funds make an impact.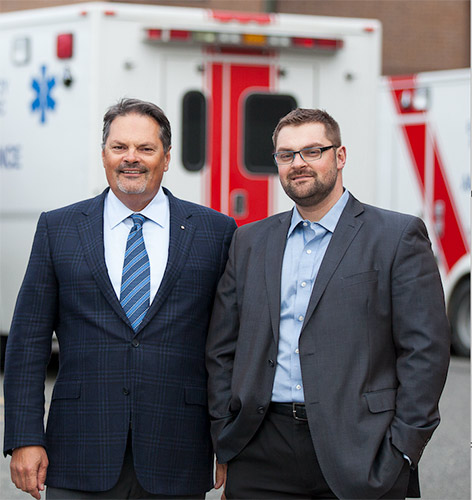 This is an opportunity for YPO and YPO Gold members to take a leadership role supporting the recovery of those affected by the flooding, while knowing that 100% of the funds will be available for use (no admin fees) and will be spent under the guidance of Bryan Bartsch and Michael Fugman. This allows us to lever the impact of each dollar collected, and put it to direct use for those most impacted.
FUND DISTRIBUTION:
The complexity of this catastrophic event requires both immediate action and further strategic planning. By working with multiple organizations, both large and small, in the region, we will be able to ensure that the funds are distributed timely, effectively, and efficiently.
One organization we have identified is the Arnold Community Church. Support will go to their Community Rebuild Fund, which helps those who have specific replacement needs, such as appliances, hot water tanks, and furnaces. The church has already been outstanding in their response by providing a dump station for demo material, a collection and distribution centre, and feeding volunteers.
We will continue to follow needs that will emerge in the coming weeks and months.