Ukraine Support Fund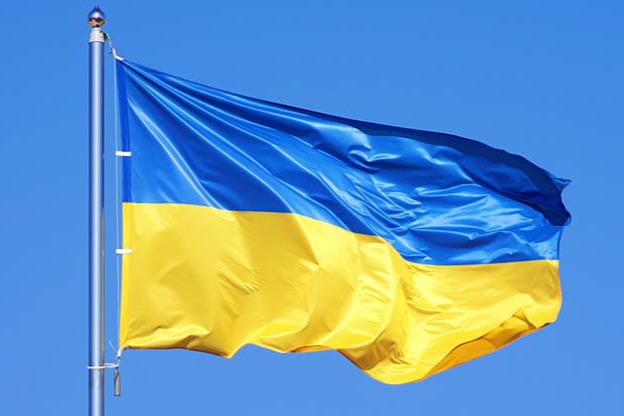 THIS FUND IS NOW CLOSED.
Thank you for your generosity! We were able to raise $4,520 towards the Ukraine Support Fund.
May 4, 2022
Funds raised were distributed to Hungry For Life to be added to their Ukraine Support Efforts.

March 2, 2022
GiveClear Foundation has joined the rest of the world in observing the tragic events unfolding in the Ukraine over the past weeks. We are grieved, and moreover, we are compelled to help in whatever ways we can.
We are confident that the GiveClear community is ready and willing to rise up and commit financial support to the many and varied needs of the Ukrainian residents who have experienced the horrors of war first hand in these last few weeks.
GiveClear believes strongly that due diligence coupled with a balance of timeliness and patience leads to wise use of charitable dollars and positive impact for the beneficiaries. Recognizing that the needs are complex and will continue to be so, GiveClear is currently investigating the following agencies for possible partnerships:
Hungry For Life (based in Chilliwack BC):
This organization works in 26 countries, seeking to eradicate poverty and hunger through building communities in a holistic manner. Normally in Ukraine they focus on orphan and widow care, in a part of Ukraine that has not yet been attacked (west), and people are now flooding into their region to escape the violence. Since Russia has attacked and invaded, they are helping as many of the thousands of displaced people as they can with the very basics of shelter, food and comfort.
How to Give:
➡️Use the Donate Today button below and you will receive an immediate tax receipt in an email. All your funds will go directly to the charity, with only our credit card fee deducted (*2.2%).
➡️ If you wish to donate through any payment methods other than credit card, please contact donate@giveclear.ca.
FUND UPDATES:
When considering where to deploy funds, GiveClear asks many questions, including the following:
What is the time frame for giving [short, medium, long term ), or some combination of this?
What is the landscape? Who was already working in these areas and who is working there now? What do these organizations financial balance sheets look like? Do they have urgent needs for the funds, or are they already well funded.
What is the quality of help being provided?
GiveClear will provide clear information in this space as we make decisions.
GiveClear Foundation Canada offers you an all-in-one giving platform to make your giving simple. Make a real difference and give with confidence to all your favourite charities. Sign up for a free account today.